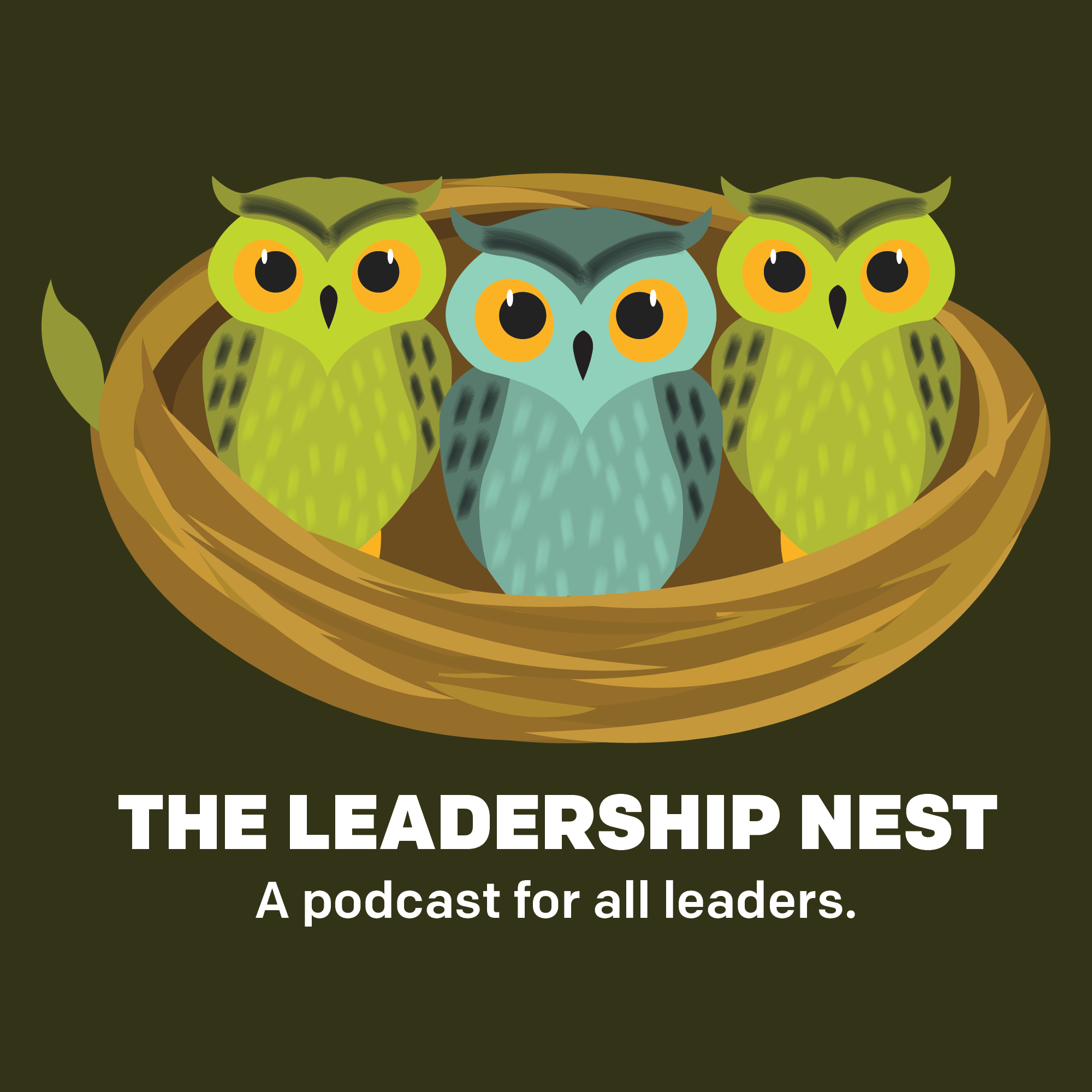 Welcome to the Leadership Nest! This the first episode of the podcast by the Office of Leadership Development at Temple University. We're going to cover different leadership topics on a weekly basis, even topics that you didn't know related to leadership. 
In our first episode, we're going to be covering our bases. We're still getting used to the microphones, recording in our office and figuring out to fit all of the knowledge we have into a fun podcast just for you, leader. 
We're always looking for new stories, ideas and topics for the podcast. If you have any suggestions, please email us at lead@temple.edu with "Leadership Nest Podcast" in the subject line.
Follow us on social media: @TULeadership.