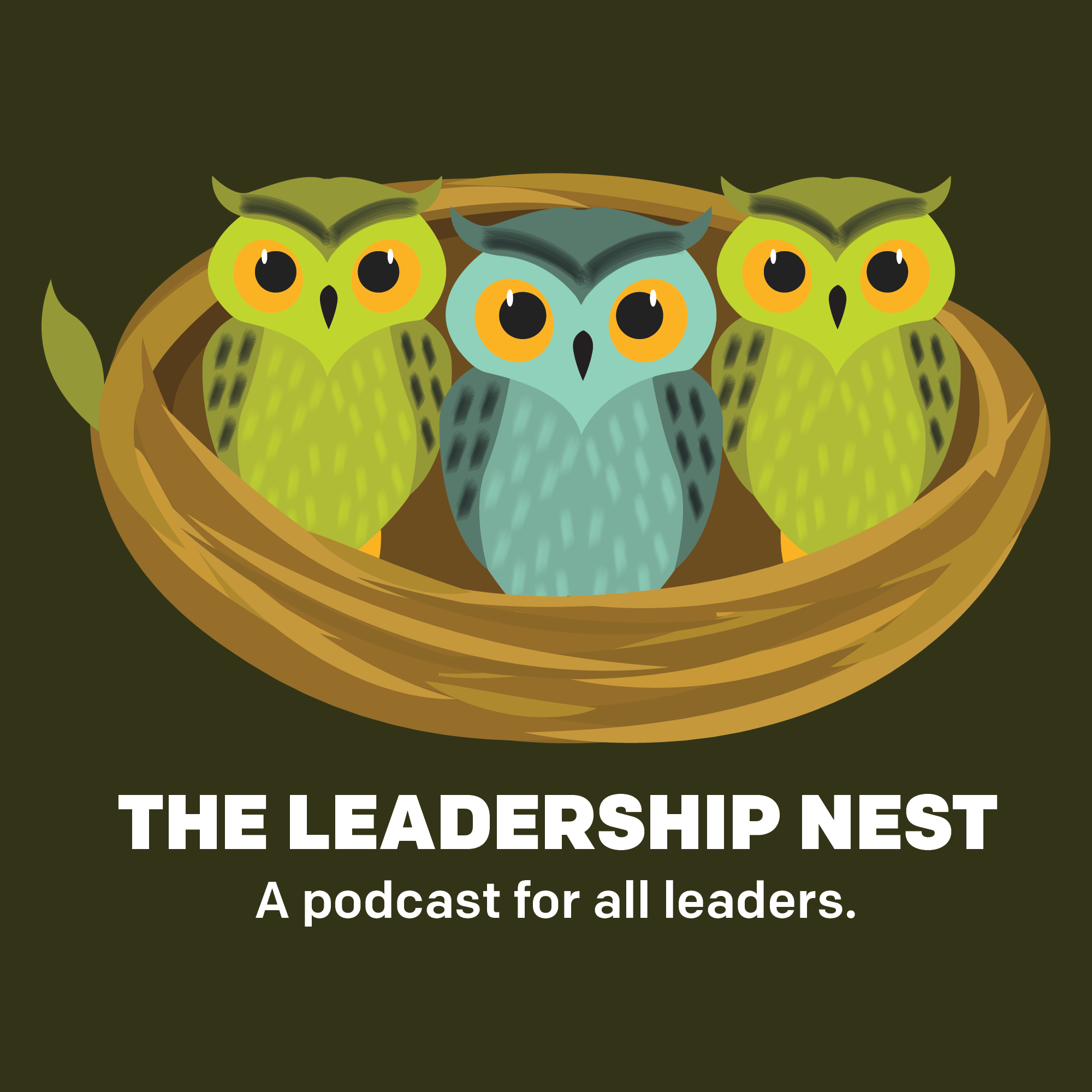 In this episode of The Leadership Nest, Lauren and Kaitlin talk about adulting. Since this is "The 101 Series", not every aspect of adutling is covered but you get a starter pack for adulthood. Managing your time, your stress and your money are all ways to start successfully "adulting".
As one of our most popular workshops on campus, we thought this would be an excellent place for our listeners to see how unique leaders are. Every habit a leader has can influence who they are as a leader, even these adulting topics. 
We hope you enjoy this episode. We are podcast newbies, but we are constantly working to improve. We look forward to getting your podcast ideas. Email us at lead@temple.edu with "Podcast Idea" in the subject line.