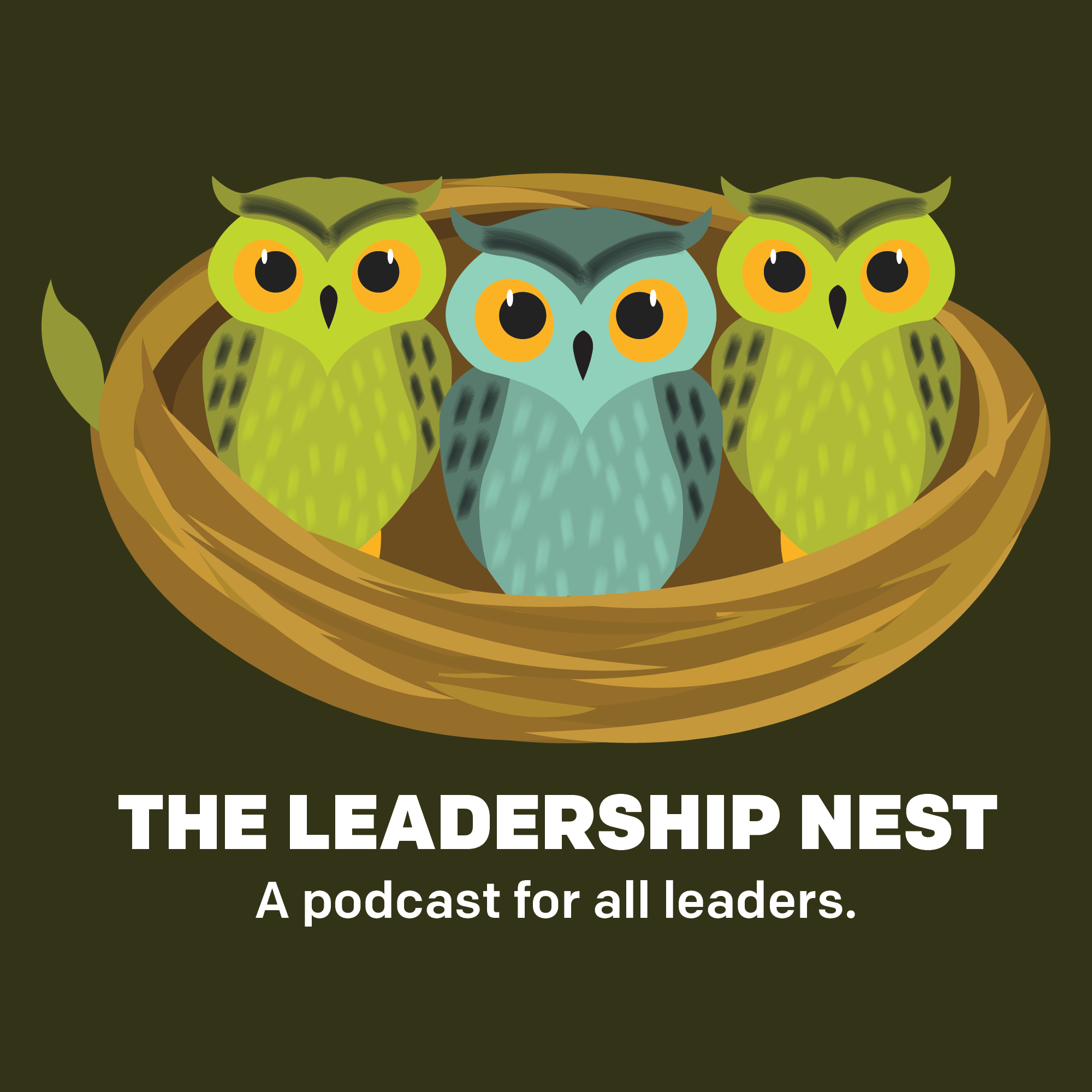 Lauren and Kaitlin decided to that we needed to show the world how awesome our students are so to help us kick off our series "Student Stories", we invited Sarah Levine to the podcast. Sarah has worked hard to help make the Cherry Pantry happen. It's Temple's first food pantry. Their mission is "to combat hunger in the Temple community by supplying nutritious emergency food while providing equal treatment to all who visit the pantry". 
Sarah talks about why the Cherry Pantry is important to her, her experience with Temple's Service Immersion Program and much more. 
More about the Cherry Pantry: 
Location: Howard Gittis Student Center

Hours of Operation:
Tuesday: 1 pm to 5 pm
Wednesday: 1 pm to 5 pm
Thursday: 4 pm to 8 pm
Website: https://studentaffairs.temple.edu/cherry-pantry
If you have any topics you think we should cover on the podcast, send us an email at lead@temple.edu with "Podcast Topic" in the subject line. Or slide into our DMs on Instagram @TULeadership. We'd love to hear from you.