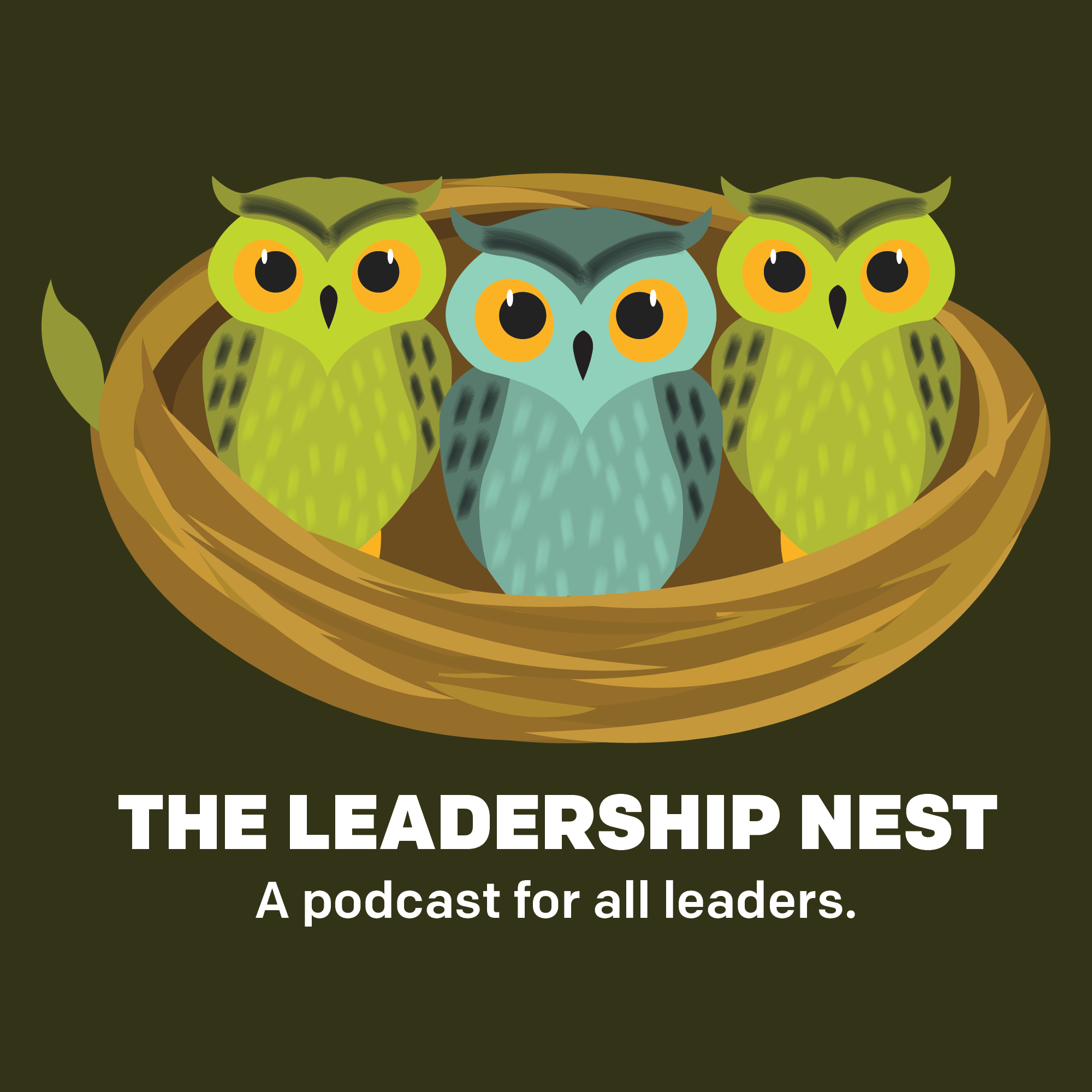 Tyrell Mann-Barnes has participated in the LeaderShape Institute at Temple University, is the outgoing President for Temple Student Government, a book lover and so much more. 
As a friend to the office, Tyrell has been a leader who we have admired because of his passion and the commitment he puts into everything he does. In this episode of our Student Stories series, you will get to know more about Tyrell's family, his self-care habits and his identity. 
Have a podcast topic idea? Email us at: lead@temple.edu with 
"Podcast Topic" in the subject line.